Our other business
LB world is representing a coherent group of services offerings for our investors and business opportunities holders.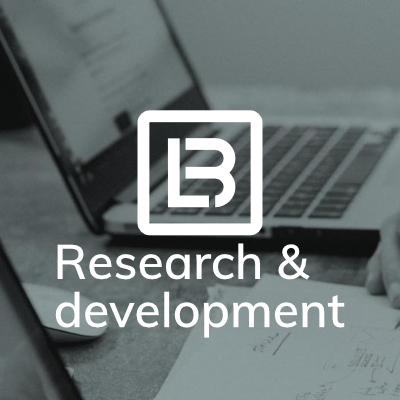 Research & development – We are active especially in research of blockchain technologies, their business implications and their impact on financial and other markets.
We support research and development from other industries based on specific needs of respective projects. We believe that knowledge-based value added is the only one that could sustainably support our future growth.
Academy – We believe that knowledge of our people, of our clients and everyone around us is the key driver for our value growth. We provide online and offline lectures on a variety of topics to both internal employees and our clients. We partner with global and local learning/ education institutions to deliver variety of external trainings and we also develop internal training programs focusing on financial stability, sales skills, sustainable world and others.
We cooperate with selected universities to enhance quality of our projects on one hand and ramp up knowledge base of our employees and clients on the other.